Mandarin Immersion Program
The First Large-scale Montessori Daycare in the Metro Vancouver
Wonderworld is proud to be the first school to offer a Mandarin Immersion program. We have English-speaking and native Mandarin-speaking teachers in every class to provide a bilingual environment in our school.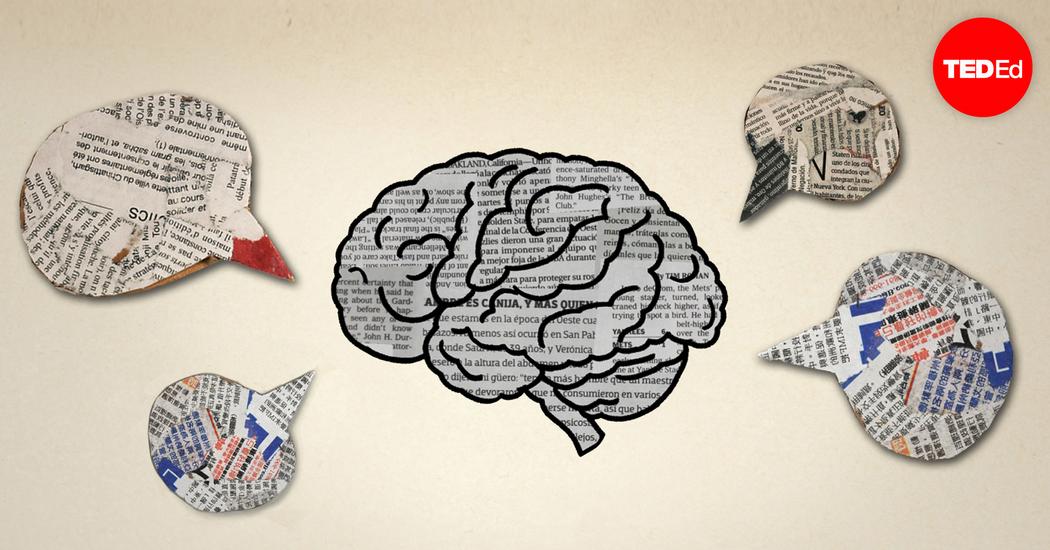 Benefits of Multilingual Learning
Multilingual learning is beneficial to children's growth. There are about 86 billion neurons in the human brain, responsible for relaying information and ideas. Each neuron has 7,000 synaptic connections to other neurons on average. Processing two or more languages provides a more stimulating environment for the neurons to grow. It is like practicing. The more neurons are stimulated, the better the connection between them.
The growth of neurons in the brain will better develop the executive functions of the brain, including the abilities to shift concentration, self-control, and consider consequences. Compared with monolingual children, multilingual children will also develop better memory by learning an additional language, as they have to comprehend more vocabulary and grammatical rules. We believe, mastering multiple languages at preschool ages will not only bring the children proficiency of an additional language but also a better performance at school in the future.
How we learn
Reading games

Writing particles

Activities games

Culture & festivals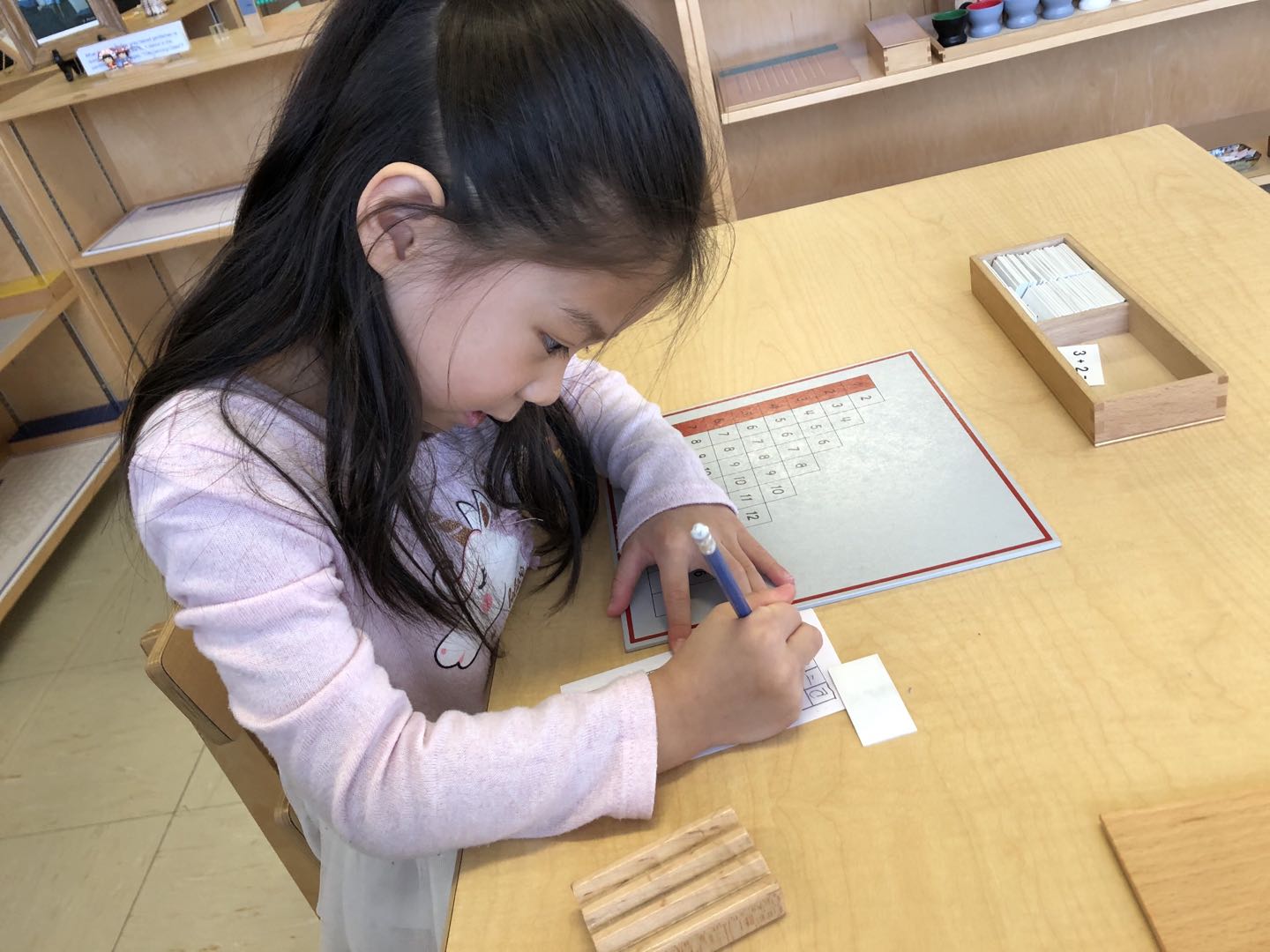 Learn Mandarin at WMA
WMA provides a natural, bilingual environment in which Mandarin is part of everyday communications. In the WMA community, children can communicate with our teachers and their peers in Mandarin. We also develop activities and games for children to learn Mandarin in fun and interactive ways.
Reading
We utilize three-part cards to lay a solid foundation of vocabulary. A three-part card is a set of Montessori material for children to match the picture to the picture and the word to the card.
In a game setting, the card helps children to internalize the vocabulary by repetition. We also provide fun reading exercises for children to read and create their own short stories. Besides, we will also give children a taste of classical Chinese poetry. They will have the chance to put the lines and individual characters in the correct order. The poem will be provided on the left side as a control set for the children to check the work themselves.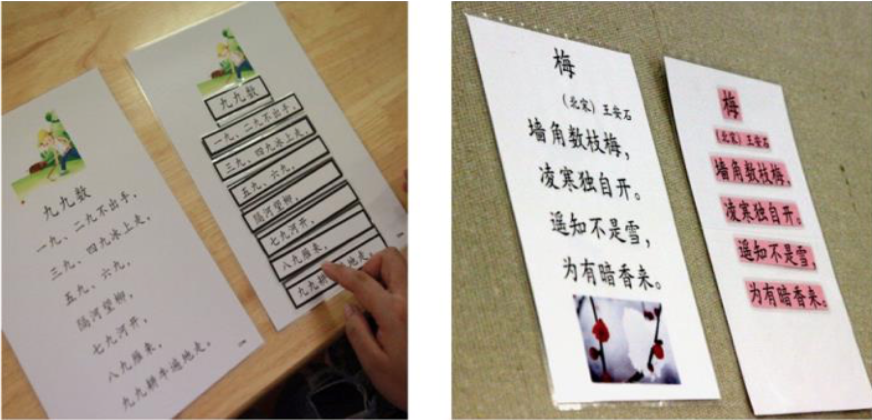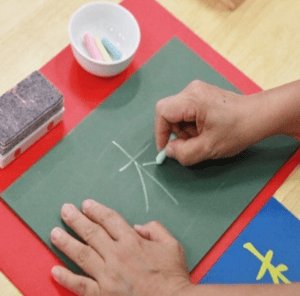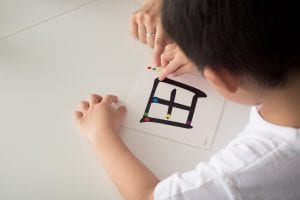 Writing
We will provide sandpaper cards for children to trace the strokes of the Chinese radicals with their fingers, so their hand muscles will be prepared for writing Chinese.
We also have a chalkboard for them to practice writing particles. When children can better master their hand movements, lined paper is ready for them to practice writing.
Activities
Teachers at WMA have prepared a variety of activities and games to make the learning process fun. In an activity called "house game," teachers will tell the children the names of each of the items in the room, such as window, dog, and table. Then, the children will label each of them by themselves and add an adjective before each of the items. This activity will expand children's vocabulary of objects and adjectives.
The teachers will ask the children to bring a specific item; for example, a red colour pencil instead of a pencil in general. Through this game, children can develop their listening and reading skills in Mandarin.
Another example is "farm game," in which the children can learn vocabulary about nature, farm and animals. On top of adding adjectives, this game can raise the children's interest in animals by introducing their habits and diets, etc.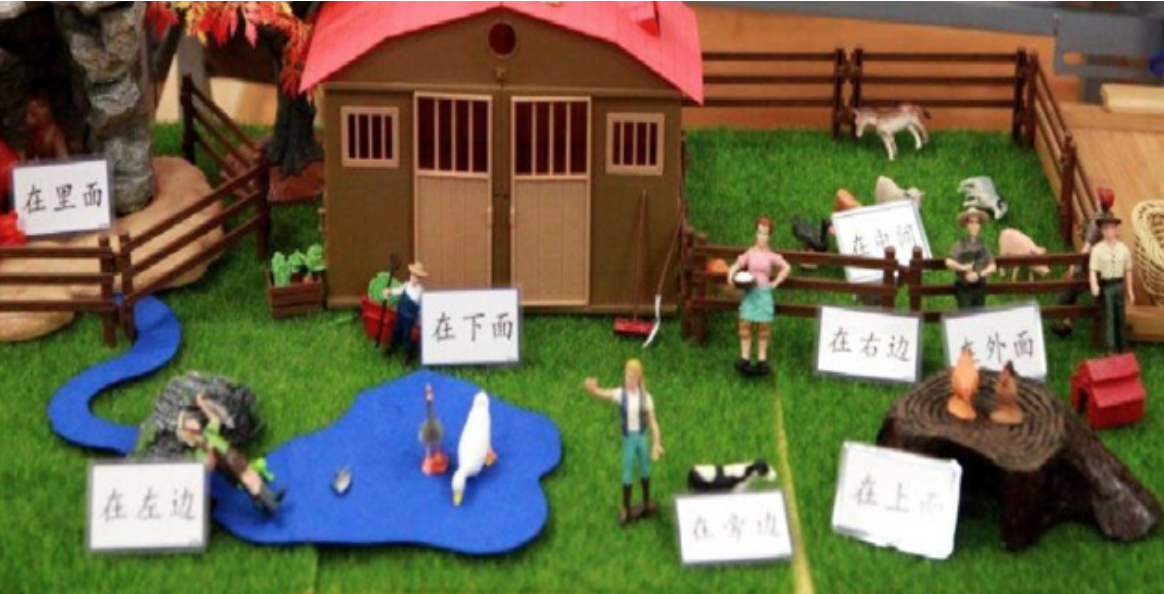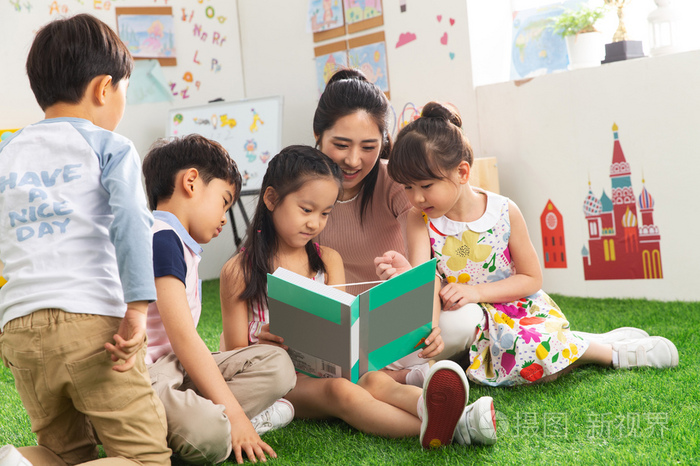 Culture and Festivals
Furthermore, we hope to cultivate children's appreciation of Chinese culture. Teachers will introduce Chinese songs and stories to raise the children's interest in Chinese culture. We also celebrate Chinese festivals. For example, during the lunar new year, we will have activities to make lanterns and introduce the tradition. In other festivals such as Mid-Autumn Festival, we will have storytelling about the traditional myth and, of course, a little treat of traditional food. Some hands-on experiences will also give children a pleasant impression of Chinese culture. We will prepare material for children to give traditional calligraphy a try.
In our music sessions, there will be opportunities to introduce classical Chinese music and Chinese instruments to the children.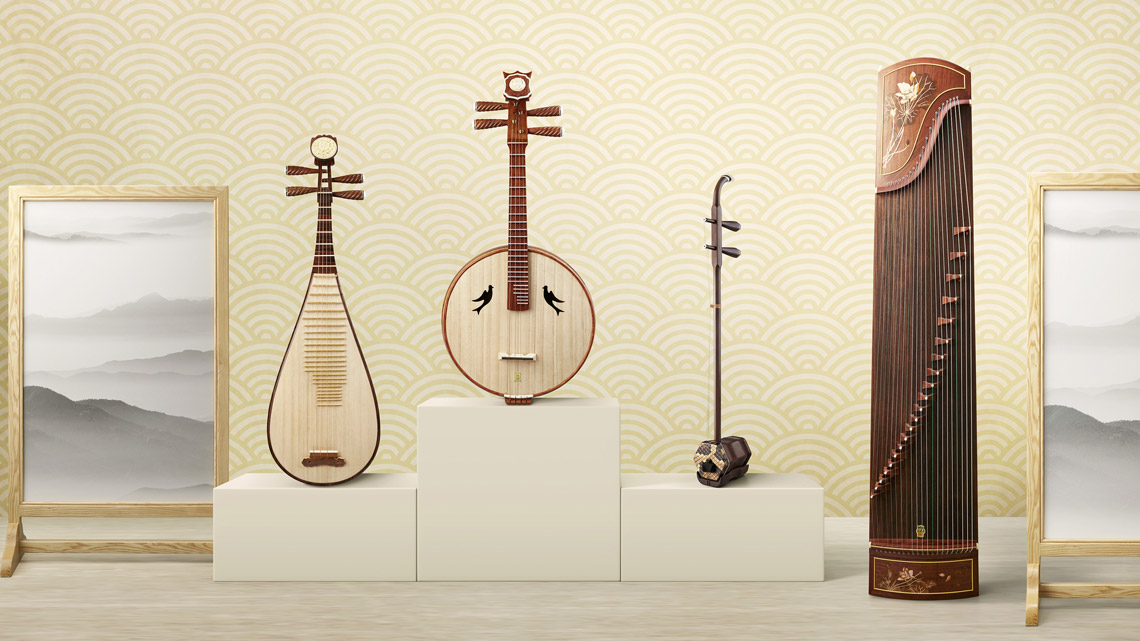 Partnering with the Mandarin-learning environment, we hope children at WMA will have a better understanding of Chinese language and culture, hence develop a solid idea and appreciation of multiculturalism in Canada as they grow up.